Bayer Launches Cloud-Hosted Platform with Digital, AI Solutions
By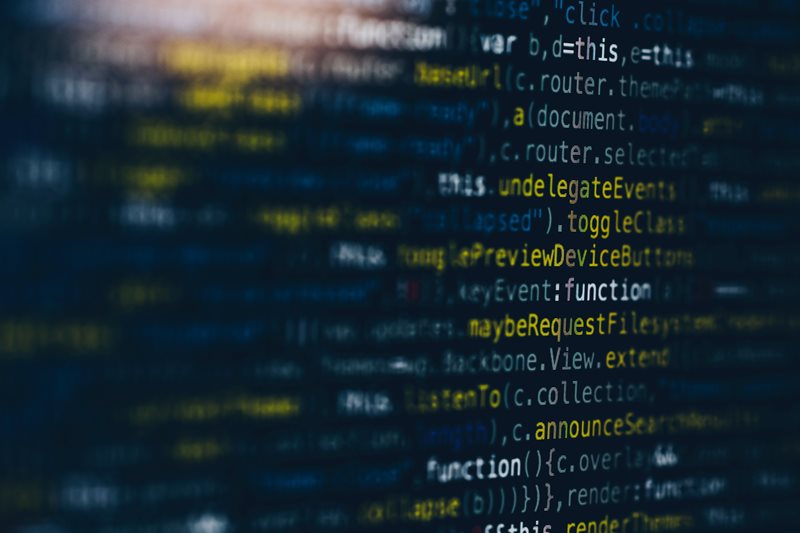 Bayer unveiled Calantic Digital Solutions, a new cloud-hosted platform delivering access to digital applications, including AI-enabled programs, for medical imaging to help triage critical patient findings for expedited review, improve lesion detection and automate tasks. With this launch, Bayer expands its radiology portfolio beyond contrast media, devices, software and services, with the ultimate goal of supporting healthcare professionals to aid in the detection of disease patterns throughout the patient's journey.
"AI has the potential to transform healthcare, and, particularly in medical imaging, it can turn the growing amounts of data into value-adding insights to support radiologists and their teams in their decision-making," says Dr Ryan Lee, Chair, Department of Radiology, Einstein Healthcare Network, Philadelphia. "It is crucial to drive innovation in this area and broaden access to digital tools that can help address the rising demand for solutions which improve the speed and accuracy of diagnoses."
The apps will be centered around three key areas to help manage efficiencies across the radiology workflow: triage apps to flag suspected pathologies and findings that warrant urgent review and treatment; detection apps to improve lesion detection; and quantification apps for automation of routine tasks.
"Built on our leading industry knowledge and deep medical understanding across a multitude of diagnostic and therapeutic areas, Calantic Digital Solutions underlines our commitment to continue accelerating innovation for the benefit of patients and their physicians," says Gerd Krüger, Head of Radiology, Bayer Pharmaceuticals. "With Calantic Digital Solutions, we are entering the fastest growing segment in the radiology market and taking the next step from a product provider to a solution provider, following our mission to provide an ecosystem of third-party and Bayer products to deliver innovative disease-oriented solutions for radiologists and their teams."
Back To Top
---
Bayer Launches Cloud-Hosted Platform with Digital, AI Solutions. Appl Radiol.
By
News Release
|
June 28, 2022
About the Author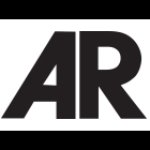 News Release