ACR, RAD-AID Partner to Further Global Health Radiology Education
By News Release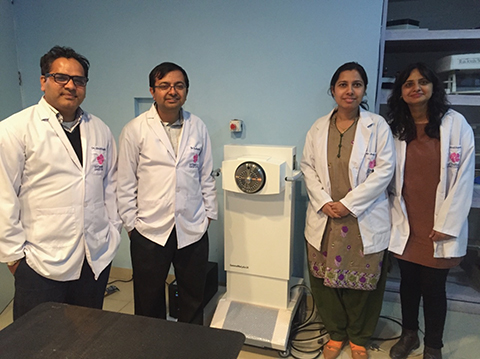 The American College of Radiology® (ACR®) and RAD-AID are working to enhance the delivery of ACR Case in Point® to RAD-AID's partnered, resource-poor hospitals in low and middle-income countries (LMICs). These efforts will strengthen the accessibility and quality of training materials in various medically underserved regions around the world.
ACR Case in Point is a leading educational platform for radiologists and radiology trainees, providing focused, online-based education for learners to gain key experience with imaging findings, differential diagnosis, clinical reasoning and radiologic problem-solving applicable to radiology practice.
RAD-AID is dedicated to implementing sustainable radiology services in underserved, impoverished and/or resource-limited areas of the world through education, equipment donation and radiology capacity-building.
"We are thrilled to work with RAD-AID to increase accessibility to radiology education. Our efforts will provide communities across the globe with the resources they need to help improve the quality of patient care," said William T. Thorwarth Jr., MD, FACR, CEO of the American College of Radiology.
"We are grateful for the opportunity to work with ACR on this initiative to integrate RAD-AID's support for resource-poor radiology institutions with ACR Case in Point's outstanding educational content, in efforts to increase radiology services for medically underserved populations," said Dan Mollura, MD, Founder and CEO of RAD-AID International.
Distribution of Case in Point educational content will take place through the RAD-AID Learning Center. RAD-AID will curate topics to reflect the high-yield areas of learning relevant to local site staff clinical objectives and educational needs.
Radiology professionals of all backgrounds, such as radiologists, technologists, sonographers, nurses, IT-specialists, imaging service-administrators, engineers, and others are invited to join and support this global health initiative by visiting RAD-AID online or contacting info@rad-aid.org.
Back To Top
---
ACR, RAD-AID Partner to Further Global Health Radiology Education. Appl Radiol.
By
News Release
|
June 19, 2020
About the Author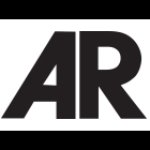 News Release