GE Launches Wireless Pocket-sized Ultrasound with Whole-body Scanning Capabilities
By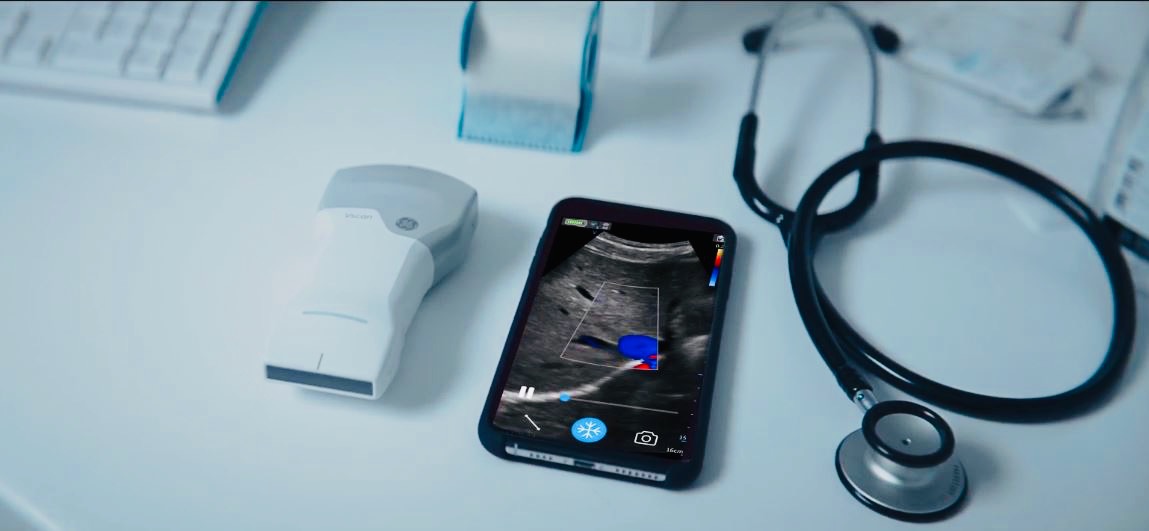 GE Healthcare announced the release of Vscan Air, a wireless, pocket-sized ultrasound that provides crystal clear image quality, whole-body scanning capabilities and intuitive software. According to the company, the Vscan Air ultrasound system enters the market as one of the smallest and lightweight handheld ultrasound devices.
Vscan Air provides whole-body scanning capabilities with crystal clear image quality. It can complete both shallow and deep exams with a flip of the two-sided probe design (high frequency linear and convex transducer probe), without switching probes in-between or during clinical exams. Proprietary SignalMax technology allows for similar imaging capability of larger ultrasound machines.
"The first time I fired up the Vscan Air it did feel a little bit like stepping into the future," said Dr. Kyle Leonard, Family Medicine clinician at Hudson Headwaters Health Network in upstate New York. "Many of us are pressed to see patients, to give patients that access to care, so the more time something takes, the less patients I can provide access to in a day. With the portability and ease of use of the Vscan Air, I can bring it with me throughout the day in each exam room and spend more time with my patients."
The user interface and probe design includes software presets for fast scanning, single-button probe for easy image capture and freezing, and intuitive set-up and scan start-up so users can pair the probe and start scanning immediately. Users can seamlessly share auto-anonymized images with patients post-scan. Patient data remains within the facility's network and users can store and share images securely with the systems' DICOM® TLS 1.3 with private client and server certificate support without a monthly subscription.
The ultrasound meets military-grade durability standards, withstanding drops, extreme temperatures, water exposure and high-level disinfection techniques. The system adapts signal processing from high-end console systems into a custom miniaturized chipset. The result is an ultra-compact device that delivers high-intensity ultrasound signals, enabling high-quality imaging and achieving 77% power reduction compared to off-the-shelf Analog Front End components, according to the company.
"Now more than ever, clinicians need smaller and smarter tools that increase access and efficiency both in and outside of the four walls of the hospital," said Anders Wold, President and CEO of Global Ultrasound at GE Healthcare. "The Vscan Air exemplifies customer-driven innovation that enables more personalized care for patients worldwide. We pioneered handheld ultrasound when we brought the first pocket-sized ultrasound with color Doppler to market and now we see Vscan Air as delivering on the future of healthcare at a time when ultrasound has proven to be an essential tool at the point of care."
Back To Top
---
GE Launches Wireless Pocket-sized Ultrasound with Whole-body Scanning Capabilities. Appl Radiol.
By
News Release
|
March 18, 2021
About the Author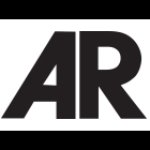 News Release