RSNA 2017: Nipple enhancement anatomy on breast MRI
By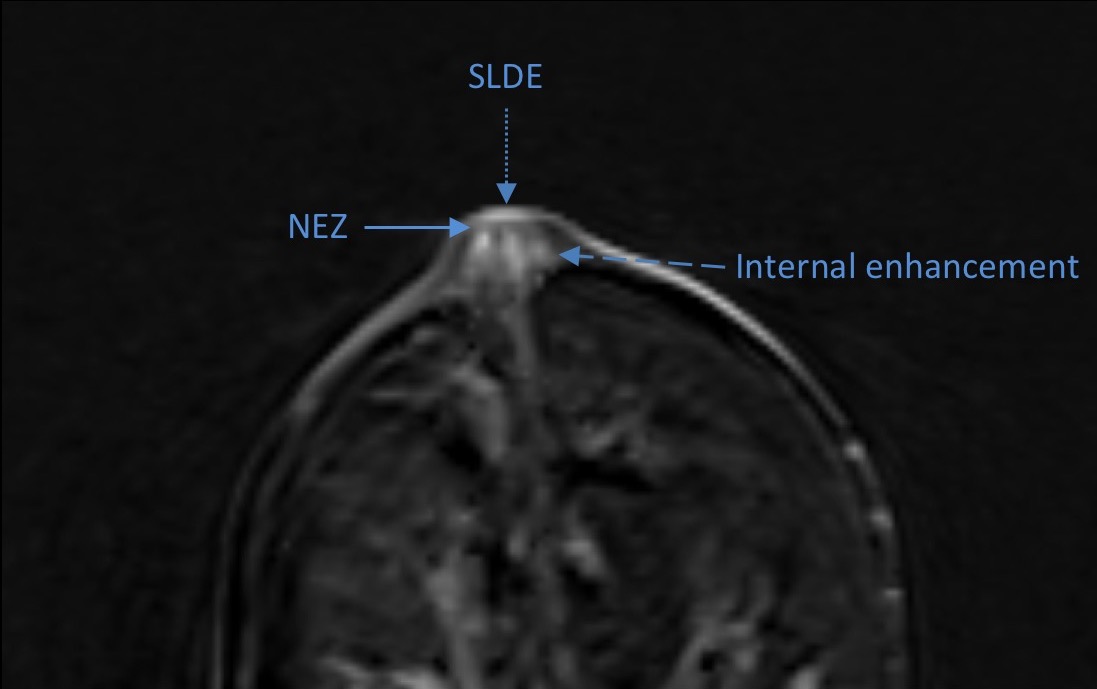 Assessment of the nipple areolar complex is a vital part of breast cancer staging and high-risk screening. Understanding normal and abnormal nipple enhancement on magnetic resonance imaging (MRI) is important. However, there is wide variability among radiologists when assessing the nipple areolar complex (NAC) on contrast-enhanced breast MRI. Radiologists and pathologists from NYU School of Medicine and Massachusetts General Hospital provided insights into what the normal NAC looks like when correlating imaging and histology, and how to increase diagnostic confidence when assessing the nipple areolar complex in a digital poster (BR124-ED-TUA7) that received a magna cum laude award by the RSNA.
Little data exists about the range of normal morphology of nipple-areolar complex on MRI, according to lead authors Yiming Gao, MD, and Samantha Heller, MD, both breast imaging specialists in the Department of Radiology of NYU School of Medicine. The current version of Bi-RADS does not include any nipple-specific terminology.
The authors noted that nipple-sparing mastectomy is increasingly being performed, with expanding indications including patients with larger tumor burden and poor prognostic features who respond well to neoadjuvant chemotherapy. As an example, the authors noted that a tumor-to-nipple distance of 2 cm or less is no longer considered to be a contraindication to nipple-sparing mastectomy, underscoring the importance of accurate preoperative assessment.
Assessment of the nipple areolar complex can be limited on mammography and sonography. In comparison, dynamic contrast enhanced (DCE) breast MRI provides the highest sensitivity for evaluating nipple involvement. A study conducted at Soonchunhyang University Hospital in Seoul, South Korea, determined in an analysis of 51 pathologically proven breast cancers located within 2 cm distance from the NAC that breast MRI had a sensitivity of 93.8% and a specificity of 85.7% when evaluating the NAC for malignant involvement.1
The authors conducted a retrospective study to define the range of normal NAC morphology and enhancement. The study was based on negative screening breast MRI exams, which included review of 530 normal nipples in 265 asymptomatic women ranging in age from 24 to 84 years. Four breast imagers independently assessed nipple symmetry, morphology, periareolar thickening, and nipple enhancement compared to background parenchymal enhancement.
For the assessment, they defined superficial linear dermal enhancement (SLDE) as enhancement of NAC superficially at the level of the skin. The nonenhancing zone (NEZ) was defined as the area located beneath the SLDE. Enhancement Patterns (linear, patchy, or none) within the nipple indicated enhancement below the NEZ but above the base of the nipple. The radiologists identified nipple morphology as everted, flat or inverted; nipple enhancement level as minimal, mild, moderate or marked; the background parenchymal enhancement as minimal, mild, moderate or marked; and periareolar thickening as smooth or nodular when present. These imaging findings were based on histologic anatomy, observation, and prior literature, which were illustrated in detail in the digital poster.
Dr. Gao and co-authors determined that normal nipples most commonly demonstrate SLDE overlying NEZ with patchy or linear internal enhancement usual less than or equal to the background parenchymal enhancement. Specifically, almost all nipples demonstrated both SLDE (95.7%) and NEZ (93.2%). The majority of nipples were everted (74.7%), and nipple enhancement kinetics was persistent in 95.7%. Almost all nipples (95.7%) were symmetric in morphology. Periareolar thickening was rare, and when present in the normal setting, was usually smooth, bilateral and symmetric.
The poster also discussed and illustrated tips for recognizing artifacts and pitfalls in interpretation encountered by the researchers. Maximum intensity projection (MIP) images are helpful in assessing symmetry and presence of malpositioning. Inverted nipples may mimic an enhancing mass. Comparison to the contralateral side and prior exams can be helpful.
REFERENCES
Moon JY, Chang YW, Lee EH, et al. Malignant invasion of the nipple-areolar complex of the breast: usefulness of breast MRI. AJR Am J Roentgenol. 2013 201;2:448-455.
Back To Top
---
RSNA 2017: Nipple enhancement anatomy on breast MRI. Appl Radiol.
By
Staff News Brief
|
January 19, 2018
About the Author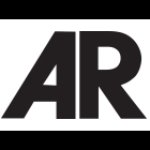 Staff News Brief