Siemens Launches CentriCare Service Portfolio
By News Release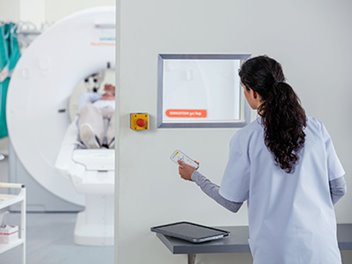 Siemens Healthineers has introduced CentriCare – a new, patient-centric service contract portfolio that reinvents when and how Siemens Healthineers delivers equipment maintenance to customers. Under the terms of today's service contracts, an institution's hours of protected coverage tend to overlap with their operational hours. For this reason, routine service such as preventative maintenance can compromise patient care delivery.
With CentriCare, the customer selects a period of time during the week – up to seven days a week and 16 hours a day – when Siemens Healthineers will not interrupt their critical hours of patient care for non-urgent service requests. The result is a focus on maximum system availability and uptime with minimal clinical service disruption during core periods of patient care. In this manner, CentriCare transforms care delivery and improves the patient experience.
Three flexible service plans are available within the CentriCare portfolio, with each plan tailored to the customer's required level of equipment availability and defined hours of operation. During these Protected Care Hours, the customer is guaranteed up to 100 percent uptime. For every hour service interruption that occurs during Protected Care Hours, CentriCare's Entrust Program offers credits that customers can apply to current and future invoices or other products and services from Siemens Healthineers. Additional components of CentriCare can include a single vendor point-of-contact – either a dedicated VIP phone line or a clinical or technical concierge expert – to assist the customer from onboarding to service escalations and incident reporting.
"Customers have asked us to align with their priorities so that they can provide an optimal patient experience free of offline imaging systems and extended patient wait times. These customers also want to avoid related out-of-scope service expenses such as overtime, spare parts, and expedited shipping charges," said Michael Wendt, Senior Vice President of Customer Services at Siemens Healthineers. "The CentriCare service portfolio is a direct response to these customer requests. It protects critical hours of patient care while providing more predictable spending and 24/7 service delivery that is supported by our Entrust guarantee."
The CentriCare service contract portfolio is currently available in select regions of the United States, including the Northeast.
For further information on the CentriCare service portfolio, please see http://siemens-healthineers.us/centricare.
Back To Top
---
Siemens Launches CentriCare Service Portfolio. Appl Radiol.
By
News Release
|
February 17, 2020
About the Author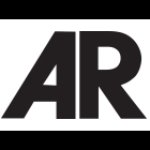 News Release