Subtle Medical Expands MR Image Processing Software with SubtleMR 2.0
By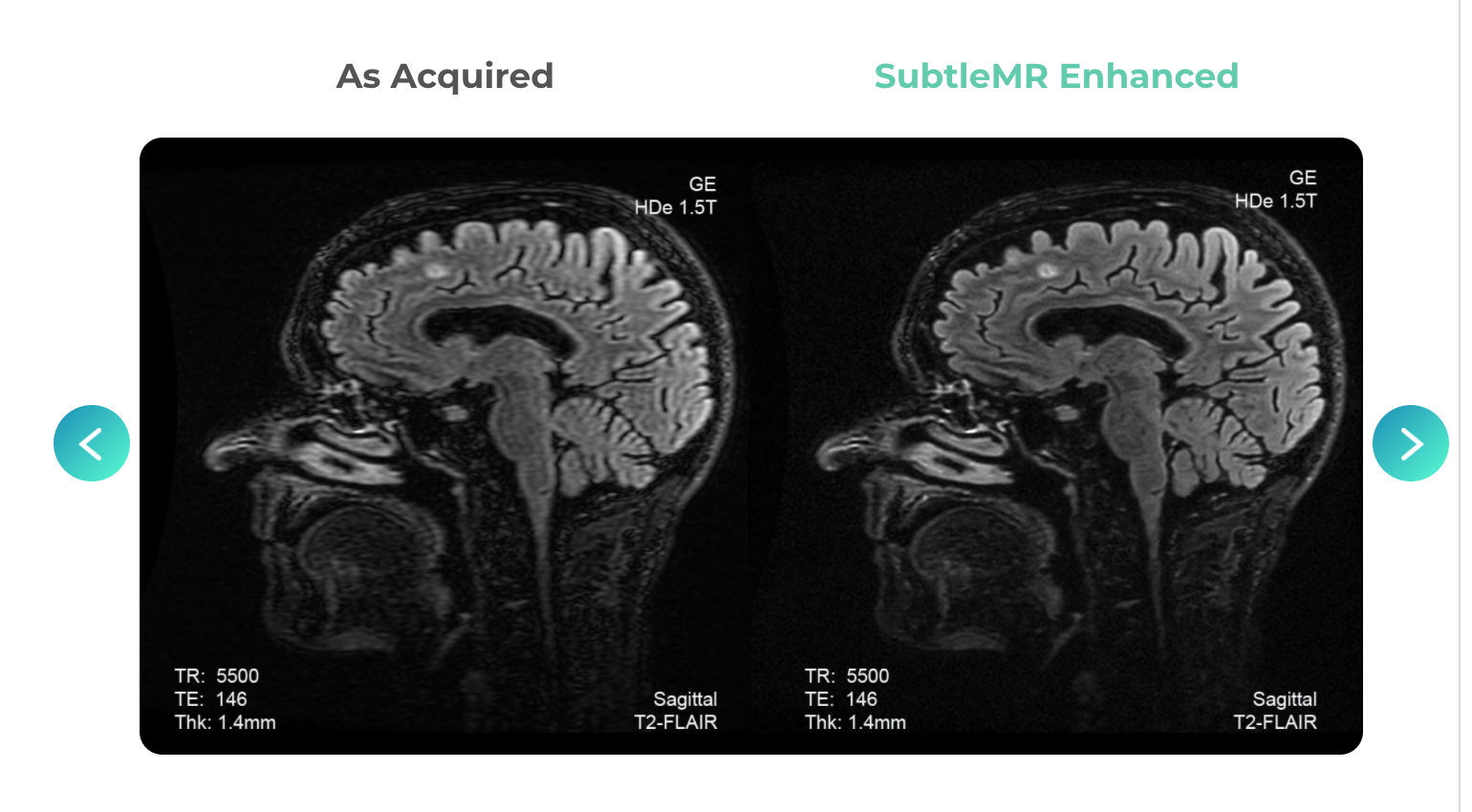 Subtle Medical announced US FDA 510(k) clearance for the second generation of their SubtleMR image enhancement technology. The vendor-neutral software is a virtual upgrade to existing MRI machines that can boost scanner performance across the entire fleet.
SubtleMR is an image processing software that can be used for the enhancement of MRI images. It can now be used to reduce image noise for the entire body, including but not limited to, head, spine, neck, abdomen, pelvis, prostate, breast and musculoskeletal regions of the body, and increase image sharpness for head MRI.
"We are excited about the results we've seen with SubtleMR," said Suzie Bash, MD, Neuroradiologist at RadNet. "In our multicenter, multireader clinical validation research, we reduced our image acquisition time by 60% and were able to restore excellent image quality which exceeded that of standard-of-care. As we have begun incorporating SubtleMR into our routine clinical practice at some of our sites, we have found that image enhancement of our accelerated image protocols not only improves efficiency and boosts quality, but ultimately provides a better imaging experience for our patients."
Hospitals and imaging centers use SubtleMR's deep learning technology to improve the image quality of their routine and accelerated MRI protocols. Centers can choose to accelerate their protocols to increase scanner throughput and improve patient comfort during imaging procedures. In light of the COVID-19 pandemic, this also allows them more time for additional cleaning procedures in between patients and room to address the backlog of imaging procedures from postponed appointments. SubtleMR enables centers to restore the image quality of their accelerated protocols and lower quality images back to standard of care.
SubtleMR is in commercial use in multiple hospitals and imaging centers worldwide. The company's technology utilizes proprietary deep learning algorithms that integrate seamlessly with any OEM scanner and PACS system to enhance images during acquisition without any interruption or alteration in the imaging specialists' workflow.
"At Subtle, our products are always evolving. With the extended anatomy of SubtleMR, more patients can benefit, and the full impact can be felt on the radiology workflow," said Enhao Gong, Founder and CEO of Subtle Medical. "SubtleMR benefits clinicians, technologists and patients. As MR providers face a significant backlog of patient exams and additional cleaning requirements due to Covid-19, the ability to maintain excellent image quality on their accelerated protocols will help them tackle these challenges while also providing a better experience for patients."
Back To Top
---
Subtle Medical Expands MR Image Processing Software with SubtleMR 2.0 . Appl Radiol.
By
News Release
|
March 10, 2021
About the Author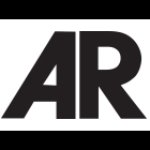 News Release