VitalTech Offering Free Virtual Care/Telehealth Access to Combat COVID-19
By News Release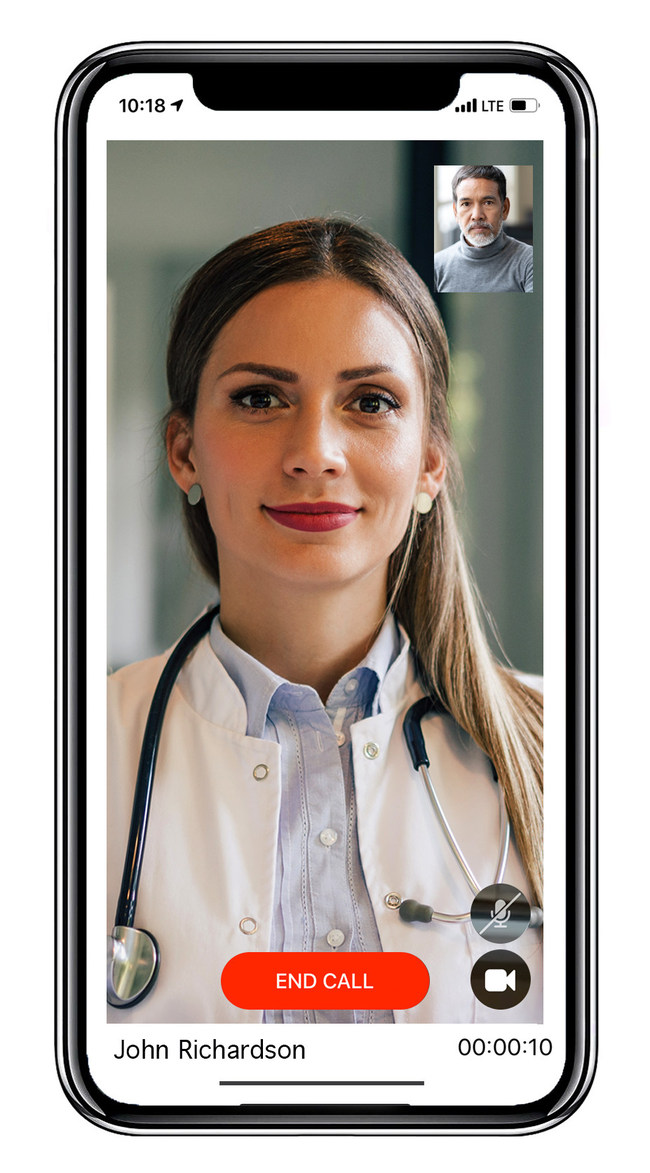 VitalTech, a rapidly growing market leader in Telehealth and Virtual Care, is offering health systems, physicians and their patients free Telehealth access* through their VitalCare platform in an effort to fight the spread of COVID-19. This initiative is implemented through a partnership with Concord Health Partners, a healthcare-focused investment firm.
As Coronavirus (COVID-19) spreads rapidly throughout the United States, Telehealth and the VitalCare Platform brings the ability to monitor and screen patients virtually for symptoms of COVID-19, and determine if a swab test is recommended. It also helps keep our most vulnerable and senior populations safer by reducing their need to leave their homes for medical visits. Telehealth also helps accomplish the CDC's request for social distancing as a means to reduce transmission and infection rates.
"Immediate and effective diagnosis and decisions need to be made delivering better and more efficient care. The VitalCare platform provides more than traditional Telehealth offerings, including real-time monitoring, communication and convenience," says James Hamilton, Chief Executive Officer of VitalTech. "As a provider of Virtual Care innovation, we feel it's incumbent upon our company at this time to help as best we can. The technology available with the VitalCare platform can help increase the safety of patients and care teams by decreasing the risk of exposure for vulnerable populations. We are grateful to Concord Health Partners for providing their support and backing on this initiative to help healthcare providers better serve their populations."
With VitalCare's HIPAA-secure platform, physicians and patients can connect online or through the app to video chat, call or message one another. Additionally, physicians are able to triage care and monitor patients' self-reported vitals, nutrition and medication intake remotely. The VitalCare app is available for iOS and Android users via the Apple App Store or the Google Play Store.
"For your highest-risk patients, you may want to talk to us about our home health kits and turn-key remote patient monitoring solutions," says Peter Ianace, Chief Operations Officer of VitalTech. "Our goal is to keep everyone as safe and healthy as possible."
"Virtual Care is an effective public health and safety tool that can help contain the spread of the Coronavirus. We are launching this initiative to provide access to the VitalCare platform in an effort to give peace of mind to and protect the health of patients, clinicians and caregivers during this time of growing uncertainty," said James Olsen, Founder and Managing Partner of Concord Health Partners.
Concord has partnered with the American Hospital Association to create the AHA Innovation Development Fund, which invests in and supports healthcare companies with innovative solutions that address affordability, quality and access. VitalTech is a portfolio company in the AHA Innovation Development Fund.
Physicians can start the simple process of signing up for the VitalCare platform by visiting the company website.
Back To Top
---
VitalTech Offering Free Virtual Care/Telehealth Access to Combat COVID-19. Appl Radiol.
By
News Release
|
March 20, 2020
About the Author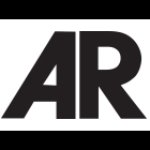 News Release