Contrast-enhanced Mammography may Help Stage Cancer in Women with Breast Augmentation
By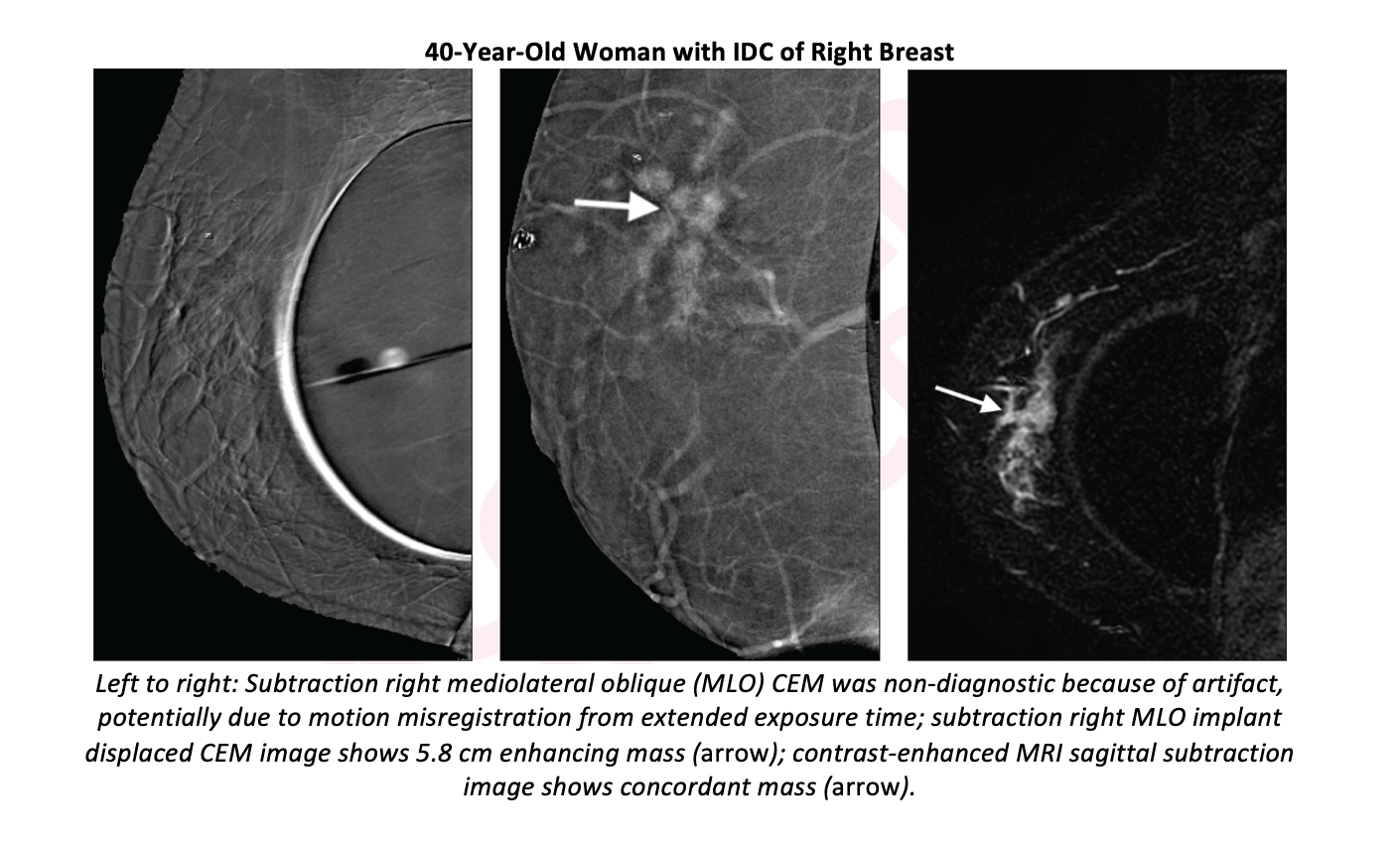 A new article in the American Journal of Roentgenology (AJR) reports that contrast-enhanced mammography (CEM) showed concordance with MRI in women with newly diagnosed breast cancer and breast augmentation. Molly Carnahan, MD, and fellow clinicians from Mayo Clinic in Phoenix, AZ, concluded, "the findings suggest a possible role of CEM for staging in women with breast augmentation and contraindication or limited access to MRI." CEM has not been previously investigated in women with breast augmentation, according to the authors.
From an institutional database of 2,215 women who underwent CEM between January 2015 and March 2020, the researchers identified breast implants in 67 women: 42 without corresponding MRI, 3 without breast cancer, 1 with axillary disease only, and 6 with neoadjuvant chemotherapy before CEM or MRI—leaving a final sample of 17 women (mean age 52 years; 6 with non-dense breasts, 11 with dense breasts).
The index cancer histology was invasive ductal carcinoma (IDC) in 15 (88%) women, invasive lobular carcinoma (ILC) in 1 (6%), and ductal carcinoma in situ in 1 (6%). Median index cancer size was 2 cm, and 2 (12%) index cancers were mammographically occult. Ultimately, CEM and MRI were concordant for the index cancer in all 17 women.
Six additional lesions were demonstrated by CEM and confirmed by MRI in 6 (35%) women: 3 multifocal, 1 multicentric, 2 contralateral. Two of these lesions revealed malignant histopathology: 1 IDC, 1 ILC.
"MRI did not identify any additional cancers not identified on CEM," the authors added.
Back To Top
---
Contrast-enhanced Mammography may Help Stage Cancer in Women with Breast Augmentation. Appl Radiol.
By
News Release
|
March 18, 2021
About the Author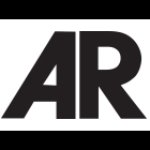 News Release