Fresenius Kabi Launches Generic Contrast Media
By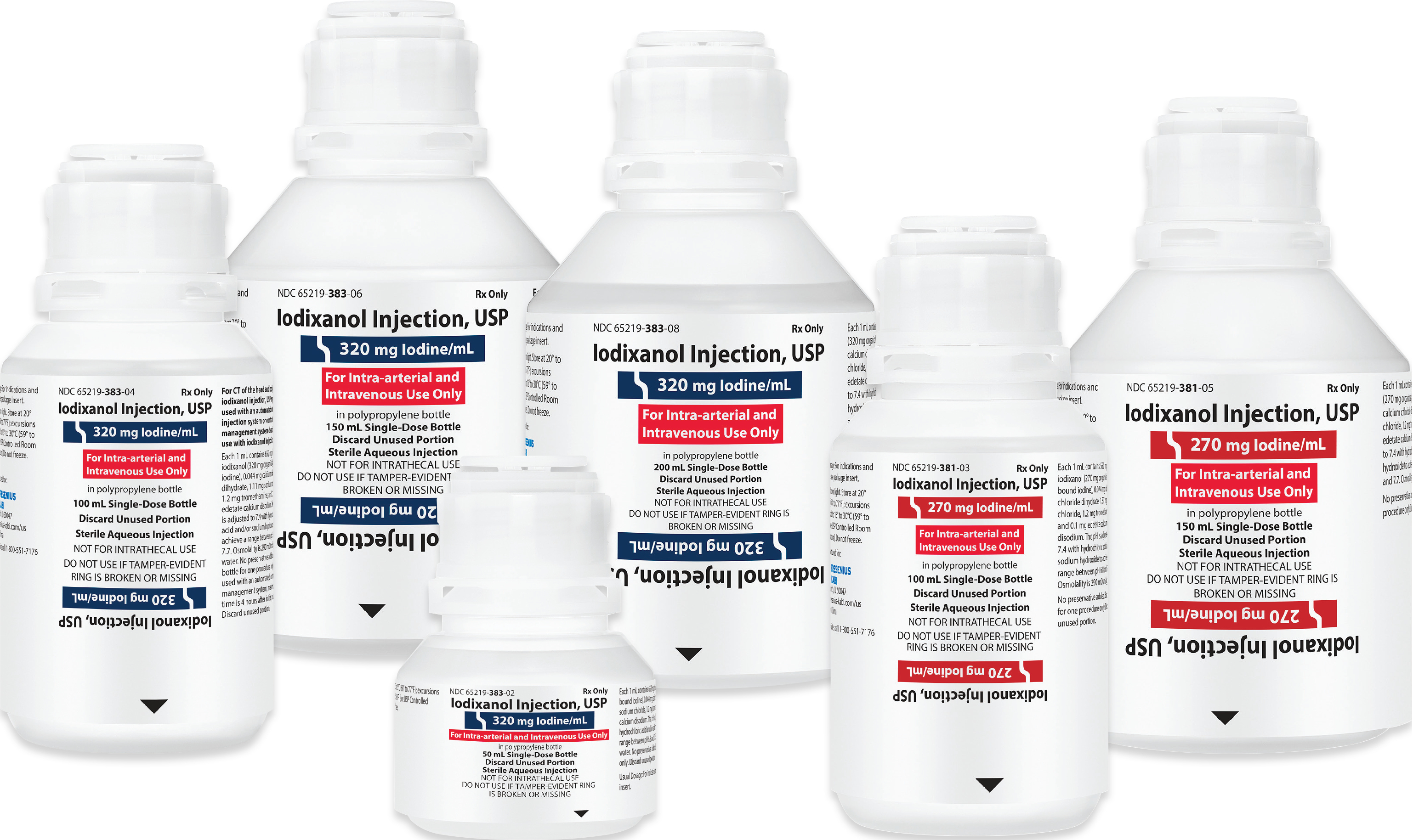 Starting with the launch of Iodixanol Injection, USP, Fresenius Kabi announced plans to introduce a portfolio of generic contrast media for CT. Iodixanol Injection, USP is the first US FDA-approved generic iso-osmolar, dimeric iodinated contrast media agent.
Iodixanol and other contrast media agents are in shortage across the U.S. due to COVID-19 related supply-chain disruptions. Fresenius Kabi says it is committed to preventing and mitigating shortages by working closely with its customers, suppliers, and the FDA, and by making long-term investments that support the supply chain of care in the US.
Iodixanol Injection, USP is bioequivalent and therapeutically equivalent to Visipaque, rendering it fully substitutable to the brand, and is the first generic iodinated contrast media agent available exclusively from Fresenius Kabi.
"Fresenius Kabi is pleased to help expand access to affordable, high-quality contrast media agents for the radiology community," said John Ducker, president and CEO of Fresenius Kabi USA. "The approval and US availability of Fresenius Kabi Iodixanol Injection, USP is expected to provide immediate relief to the current shortage. As a company committed to the purpose of 'caring for life,' we're honored to help patients receive the timely care they need."
Fresenius Kabi Iodixanol Injection, USP is an option for hospitals and clinics to use in the diagnosis of certain disorders of the brain, blood vessels, heart, kidneys, and other internal organs.2 It is free of preservatives and comes in a polymer bottle. The container closure is not made with natural rubber latex. Fresenius Kabi Iodixanol Injection, USP is currently available in six presentations for intra-arterial and intravenous procedures.
"The U.S. availability of Iodixanol Injection, USP is the first offering from our generic radiology portfolio," said Lindsey Thomas, senior vice president of Pharmaceutical Marketing at Fresenius Kabi USA and the company's representative on the End Drug Shortage Alliance Board of Directors. "We are doing everything we can to accelerate product availability to help our customers during this acute contrast media agent shortage, including air shipping product. We are also actively working to bring additional affordable contrast agents to US clinicians to help ensure patient access to essential diagnostic imaging procedures."
Back To Top
---
Fresenius Kabi Launches Generic Contrast Media. Appl Radiol.
By
News Release
|
July 19, 2022
About the Author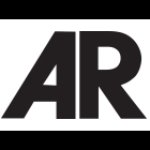 News Release