GE Close to 100% Production Capacity at Shanghai Contrast Media Facility
By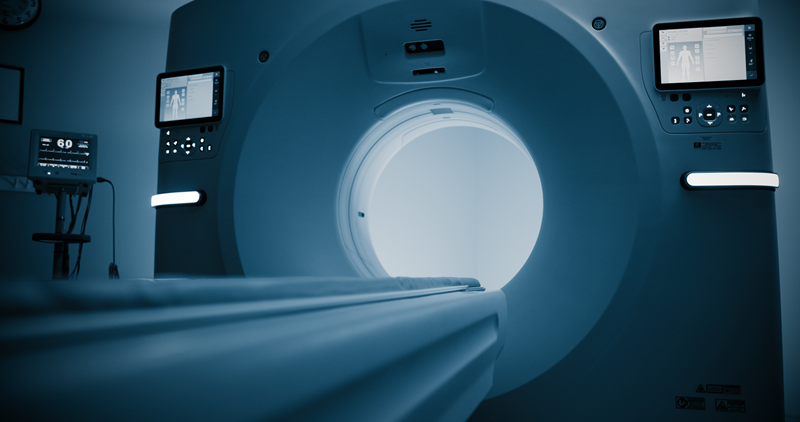 After closing its Shanghai manufacturing facility for several weeks due to local COVID policies, GE Healthcare has been able to reopen the facility and expects to be close to 100% starting Monday, June 6.
According to a company statement, This will enable us to restabilize our global supply of iodinated contrast media. GE said it will continue to work with impacted customers to help them plan several weeks ahead as supply progressively recovers.
Previously, GE utilized other global plants wherever possible, including Expanding production at its Cork, Ireland manufacturing plan. The company also accelerated product deliveries by switching logistics routes where possible from sea to air from both Shanghai and Cork and optimized production to focus on three main product variations.
GE had previously said that if critical need exists, hospitals should reach out to their local GE representative and that allocations are being made on a case-by-case basis.
In related news, the American College of Radiology (ACR) and the Radiology Business Management Association (RBMA) recently wrote letters to private insurers and radiology benefit management (RBM) companies requesting changes in prior authorization procedures. The organizations asked the insurers and RBMs to allow flexibilities in the prior authorization to allow providers the option of changing patient orders for CT scans with contrast as needed, without having to repeat the prior authorization process and potentially delay patient care.
The ACR and RBMA requested an immediate change to prior authorization policies to allow for the prior authorization of "families" of CPT codes. For many imaging services, families of these codes exist to describe similar services that are unique with respect to the complexity of the examination or the use of intravenous contrast. For example, the CT head family of codes would consist of CT head without contrast (CPT code 70450), CT head with contrast (CPT code 70460), and CT head with and without contrast (CPT code 70470). Allowing imaging providers the flexibility to change orders as needed without the burden of an additional prior authorization will permit streamlined and efficient patient care without unnecessary delays.
While the focus of the letter was the immediate need for flexibility, the ACR and RBMA believe that prior authorization of families of CPT codes is a best practice that should be followed by all insurers and RBM companies. CPT code-specific prior authorization allows the imaging provider to only perform the exam exactly as previously ordered and authorized, not to tailor the exam to the patient/clinical situation and best answer the diagnostic question.
Back To Top
---
GE Close to 100% Production Capacity at Shanghai Contrast Media Facility. Appl Radiol.
By
News Release
|
June 02, 2022
About the Author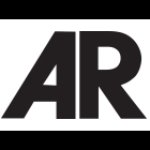 News Release