UAMS to Open New Specialty Services Center
By News Release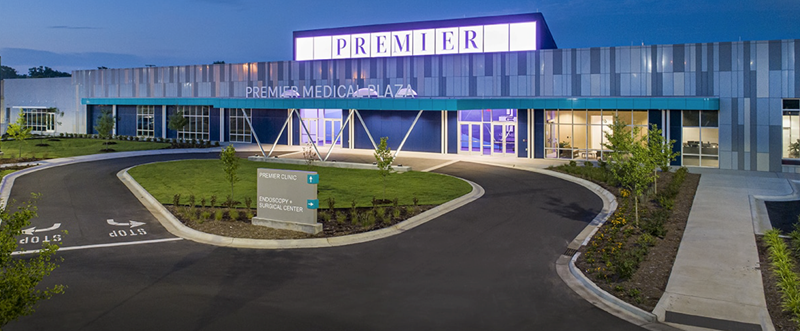 A new UAMS Health Specialty Center in west Little Rock will house an Ambulatory Surgery, Interventional Radiology, a Urology Clinic and an Advanced Imaging Center.
"We are excited to be moving some of our services to Premier Medical Plaza in west Little Rock," said Cam Patterson, MD, MBA, UAMS chancellor and CEO of UAMS Health. "This agreement allows us to expand our services in a convenient location that is easily accessible for our patients because of its proximity to public transportation and its ample parking."
UAMS is leasing 32,000 square feet of space at Premier Medical Plaza and will join several medical providers in the state-of-the-art plaza. Between UAMS, Premier Gastroenterology Associates, Baptist Health and Natural State Laboratories, the medical facility is 100% leased.
Premier Medical Plaza was redeveloped by Premier Gastroenterology Associates and Moses Tucker Partners in 2019. The $50 million adaptive reuse development turned the former K-Mart store into a first-class medical facility.
"The UAMS lease, and their long-term commitment to Premier Medical Plaza, is the culmination of a thrilling, collaborative journey with Premier Gastroenterology Associates," said Chris Moses, principal, president and CEO at Moses Tucker Partners. "Our involvement with such a transformative redevelopment project is extremely gratifying."
"There is an ongoing trend in the medical industry toward convenience, with patients seeking health care in medical office and outpatient surgery settings close to home. As the health care industry continues to grow, we are incredibly excited to see the synergies evolve at Premier Medical Plaza," said Todd Greer, CEO at Premier Gastroenterology Associates.
The general contractor will be Clark Contractors of Little Rock, WER Architects/Planners of Little Rock will provide architectural services, and financing for the project will be provided by First Security Bank of Searcy.
Back To Top
---
UAMS to Open New Specialty Services Center. Appl Radiol.
By
News Release
|
June 23, 2022
About the Author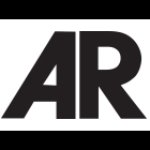 News Release